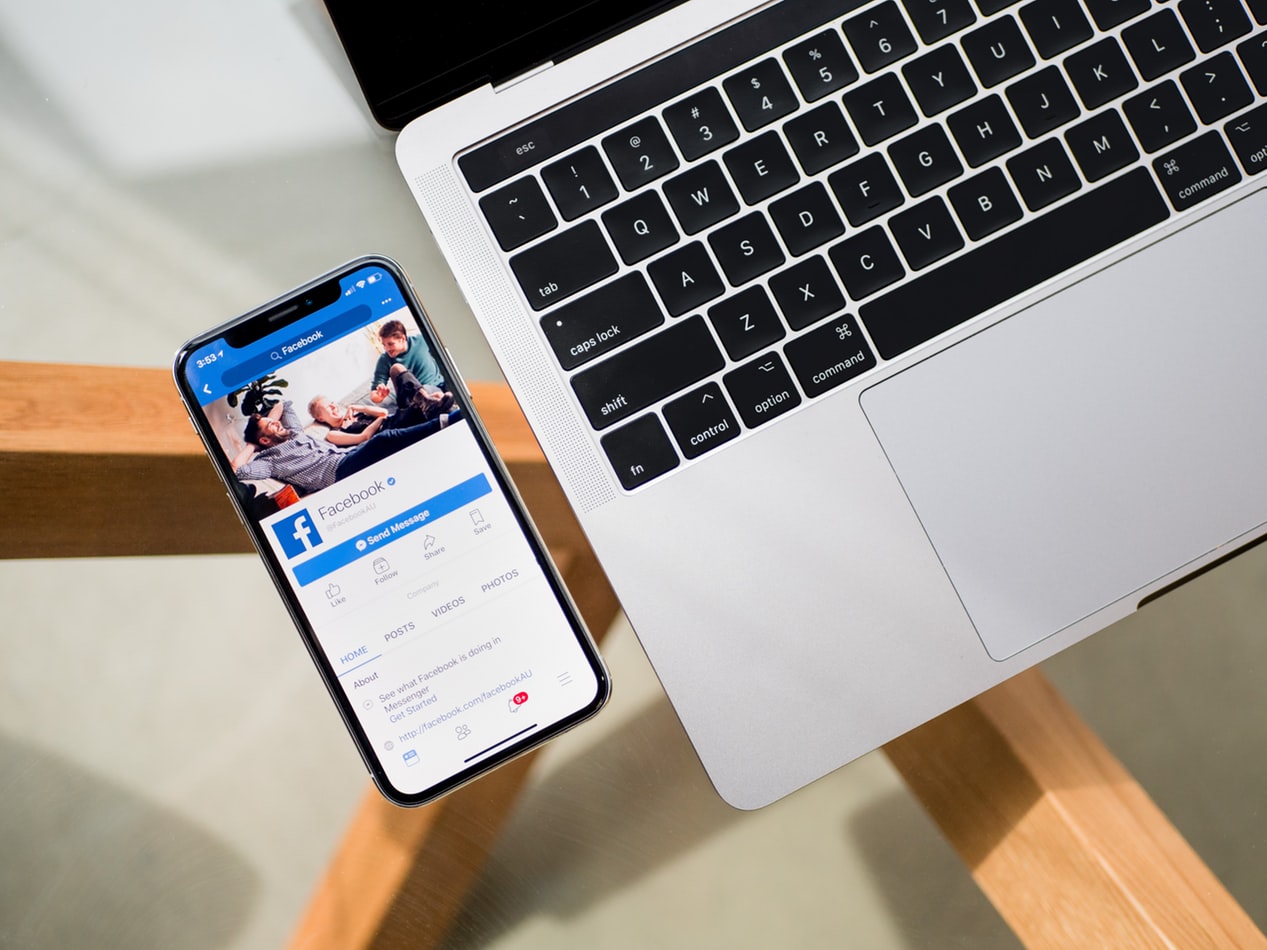 In 2019 social media continues to be one of the top methods for raising brand awareness for businesses and generating leads for your business.
"Everyday your business is not on social media; your business loses traffic to the competitors who compete for space on the front page of your audience's Instagrams, Facebook, Linkedin and Snapchat feeds. This can result to thousands of dollars worth of lost in sales. Dynalyze Media's Social Media Package aims to fix this for your business and draw that traffic to your business."
Head Of Services & Online Marketing Expert - Misael Hernandez Jr
Have Us Manage Your Social Media Marketing
We understand you have a business to run and do not have time to manage multiple social media accounts.Our "Social Media Package" allows you to spend time doing what your business needs you for, while our experts build your online audience and bring you traffic and new clients.

We have plans available for every size business and we will guarantee increase your reach.
We market on Facebook, Instagram, Twitter, Linkedin and much more.
Monthly Progress Reports On Our Progress
Dynalyze Media will send you a full analysis of your progress and plan of action for increasing reach every month.
What are you waiting for schedule a free consultation & get a quote today.
Get Your Online Exposure Started Today.
Personalized Social Media Growth Plan
Steady audience growth on platform of choice included
Includes ad and influencer campaigns/ development

Includes Full monthly progress reports
Schedule a call to discuss pricing and help us develop a unique package for your business.