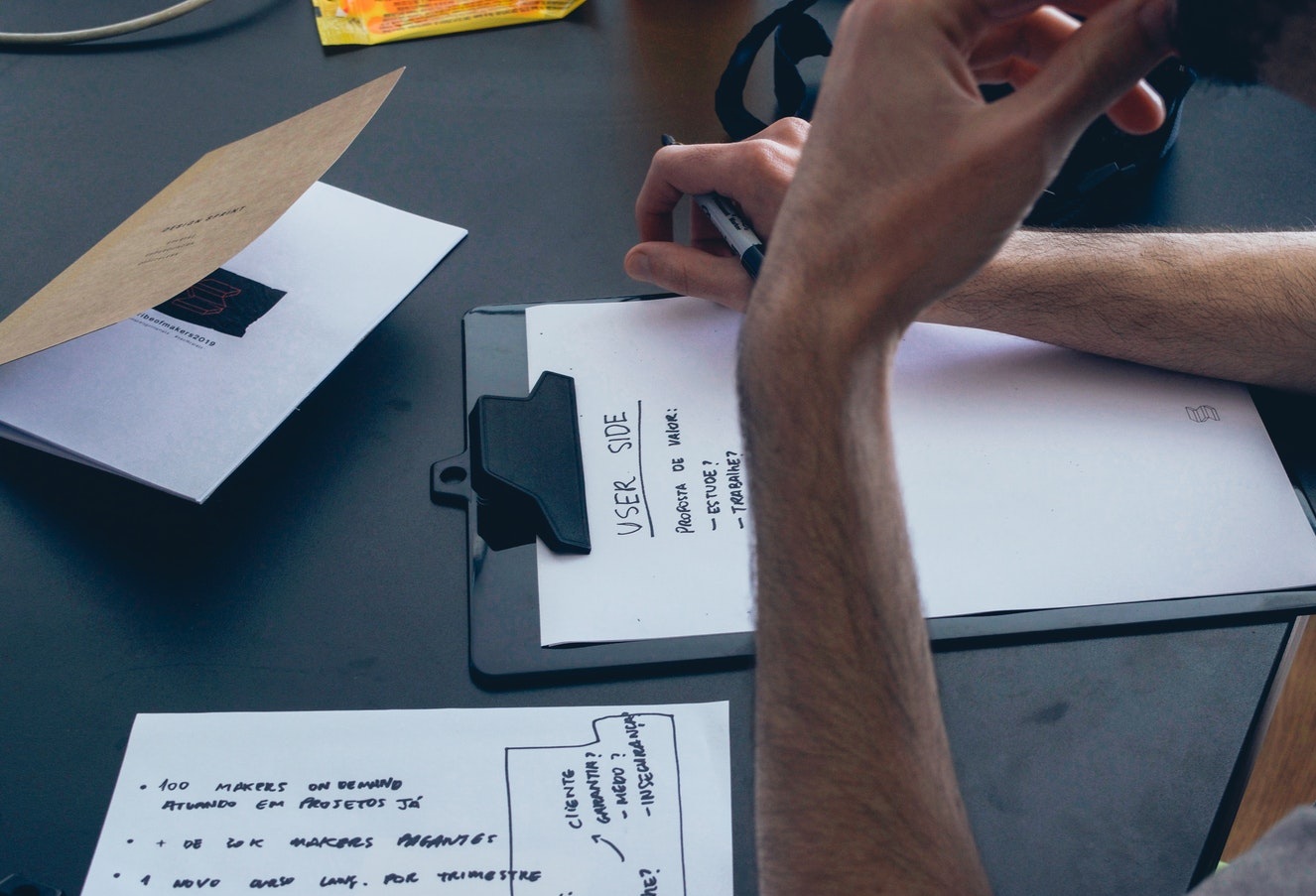 Online Marketing & Management
A Complete solution for your online marketing and management needs. So you can spend time on what you do best and we can too.
We Aim To Grow Your Brand Online.
Possessing a personal brand is imperative in today's digital age, whether it is from an individual or big business standpoint. We focus on aggressively building and marketing our client's personal brand in order to effectively scale the business' operations. The increasing influence of alternate social media outlets enables us to scale our client's brands like never before.
Through social media and website design, we help businesses adapt to the technological era. With media adaptation, website management, and having a unique social media platform, clientele can be improved and our company will provide multiple mediums in which we will exponentially increase clientele acquisition.
Website Creation & design
We will create your business the website it deserves. All of our websites are custom and built to order. We will work closely with your business to insure your website looks great, and is perfectly suited for your businesses needs and market.
Creating a website and bringing your business into the digital age is a process in which we can assist you with, we also offer management of your media where we manage your website and control your digital image for you. While continuously promoting your website and improving its Search Engine Optimization or SEO.
This option allows you to learn reputable marketing and e-commerce strategies and tips directly from our skilled professionals. These one on one consultations aim to optimize your understanding of the components associated with successfully scaling your business. By condensing years of sales and marketing education and experience into short discussions and lessons we provide you with the tools and capabilities necessary for successfully starting or growing your business.
Schedule A Free consultation
Our Online Marketing Consultant will answer any questions you might have and will review your current online marketing and show you where you can improve. for free